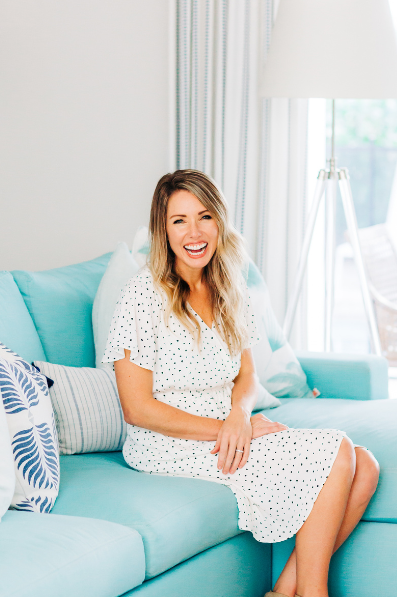 I'm Melissa. Founder and Lead Sleep Instructor.
I am a family-first mama, goal-oriented entrepreneur, to-do list extraordinaire, avid dreamer and unshakeable optimist. I am passionate about training and educating women who have a deep desire to give families the gift of sleep, or to touch the life of a new mother by walking alongside her.
With over fifteen years experience in the world of sleep, children, and business, I've had the privilege as a certified maternity, baby and toddler sleep consultant to help families all over the world, give their children the sleep they need.
I can't wait to give you the complete roadmap and training so you too can offer that same gift to tired families around the world.